Family Owned And Operated
Pioneers In Humane Breeding & Hatching Practices
Are you ready to see our latest offerings?
Who is Alchemist Farm?
We are a small family farm team in Northern California. We specialize in beautiful chickens that lay fun and unique egg colors to add depth to your daily egg collecting baskets. In maintaining our commitment to a more sustainable planet, the farm and hatchery now run on 100% solar power and all of our shipments are 100% plastic free. Learn more about our one of a kind humane breeding and hatching program as well as our commitment to giving back to our communities here!
Thank you for your interest in supporting us.
The minimum order for shipped chicks from February-June is 10 to guarantee live arrival. From June – the summer and early fall the minimum order for shipped chicks is 6. If that is more chicks then you were planning on ordering, we can pad your order with free male chicks to keep your ordered chicks warm and safe for their journey.
Shipping for chicks is express flat rate of $60 for up to 75 chicken chicks. If wanting to place an order for 30 chicks and above send us an email for our wholesale pricing.
Farm pickups of chicks are always free and there are no minimum numbers of chicks needed though we do recommend at least 2 so you do not have a lonely chick.
Fertile Chicken Eggs are offered in late Fall through November each year, shipping is a flat rate of $30 for up to 2dz chicken eggs. Farm pickups are free.
We ship orders out every Tuesday morning and offer farm pickups for locals on Tuesday, Wednesday, and Saturday each week by appointment. When selecting farm pickup you will be able to book a pickup day and time for your chicks.
We have a great FAQ page as well as beginning chicken keeping tips page to answer any of your questions, we look forward to seeing you and helping your flocks grow in 2024!
---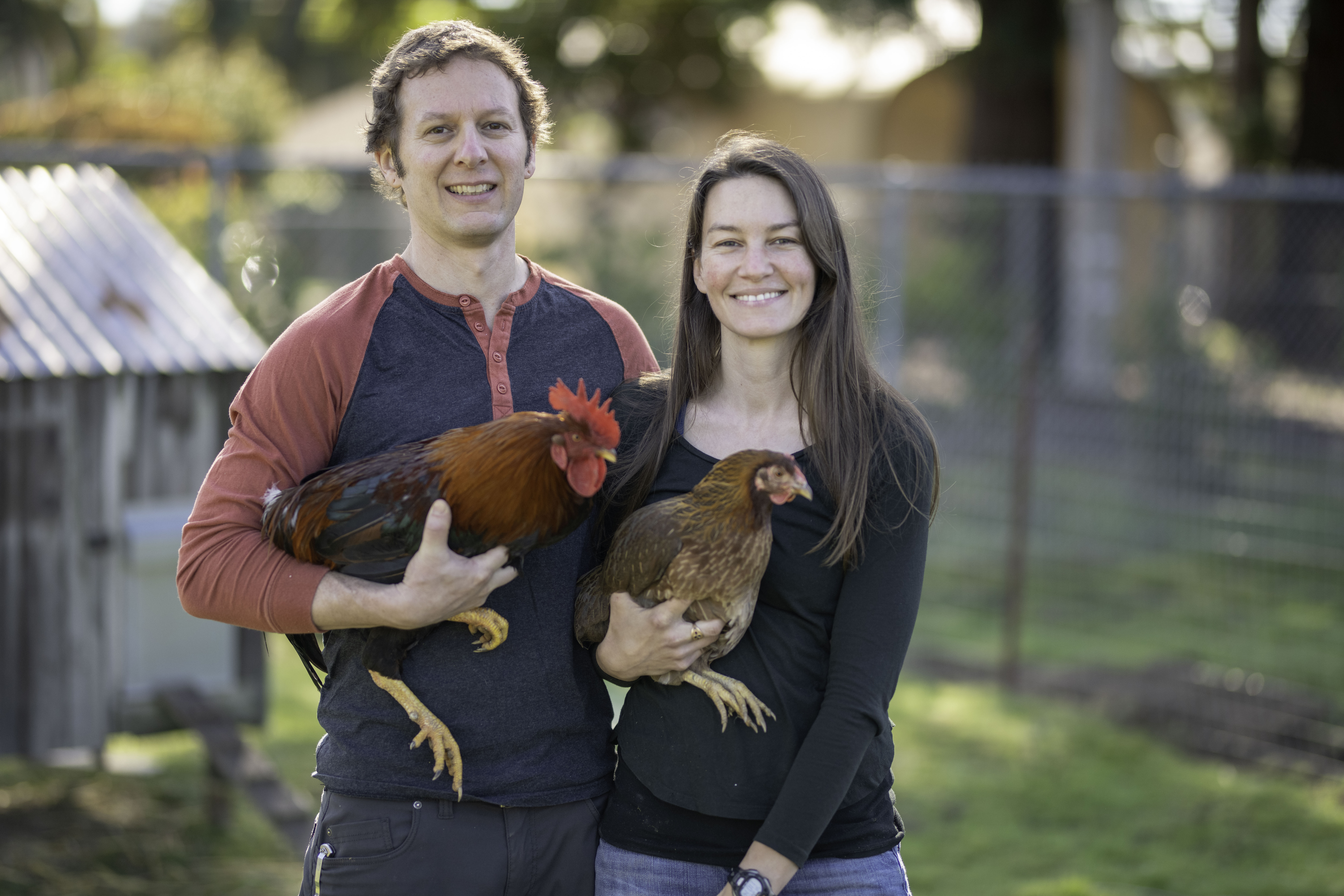 Educational Workshops
Join us for our one of a kind chicken and quail keeping digital classes offered year round. Participants of the classes will be invited to participate in a live Q and A offered 4 times a year over zoom to get their individual questions answered.
"1% for the Planet is a global movement inspiring businesses and individuals to support environmental solutions through annual memberships and everyday actions. We advise on giving strategies, we certify donations and we amplify the impact of our network."
Home